Being an affiliate marketer, I can appreciate the fact that there are tools and platforms that can simplify processes, and make your life much more efficient as an affiliate. As a result, I want to spend some time walking you through the most powerful tools that you can leverage within your affiliate marketing business, but also explain why they are of benefit.
I see far too often people trying to force tools and expenses into their business, including WordPress plug-ins, including software, and including systems that they simply do not need (and that are a waste of money). The tools that I am pretty showing you are completely free, and they can absolutely have an instant and positive impact on your affiliate business.
Affiliate Marketing is Not Just a Process.
What thing that you have to be careful as when you get deep into the affiliate world, Is that you do not get lost in the process of what you are doing. There're far too many marketers out there that have a tendency to want to automate their businesses, and ultimately removes himself completely from their businesses because they feel as though they are too good to do some hands on stuff.
I too fell into this trap several years ago when I tried to outsource every aspect of my business, and I felt I was too good to actually communicate directly with my audience. As crazy as that sounds, there is then natural tendency to want to try to move to the "4 hour work week" mentality. The reality though, that is not REAL.
So I want you to make sure that you never remove the actual human element from the affiliate marketing business that you are running. There are tools that you can leverage in parallel with your actual interaction with your business, and that can make your life more efficient, but there are certain things that he should not attempt to automate.
Human Connection
Comments/Engagement
Content Creation
Search Engine Optimization (SEO)
Idea Development
Your website and your business will move into a critical failure mode if you try to automate any of these elements, or source of off to some "amazing affiliate tool". So be careful in that respect.
But there is good news. There are many things that you will be able to automate, to speed up, and to compartmentalize within your affiliate business.
Analyzing Your Affiliate Business First, Then Automate.
Sometimes the best way to army your business, is the first analyze your business and their process. What are some things that you're doing on a regular basis, that you feel are far too manually. It is safe to see if you are writing something down, chances are it could be automated.
Also, if you are spending a lot of time in your daily activities doing one thing in particular, then this can also likely be sourced out to a tool.
Some main items that I tend to focus on when it comes to automation and streamlining processes are (but not limited to).
Keyword and Niche Research
Managing Logins/Passwords
Website Management
Tracking Rankings in Search Engines
Goals/Task Management
Writing/Proofreading
Email Marketing
Affiliate Link Management/Cloaking
There's a large subset of tonics with in view categories that can definitely help your business, but when starting out you are going to want to do so in the most cost-efficient manner (that is, free, or very close to free).
8 Free Affiliate Tools for Your Business
There are literally thousands of affiliate tools that you can utilize within your business. Over the years I have probably tried 100's of them. Some brilliant and some a complete waste of energy.
The save you from the "trial and error" of all the tools out there, I want you to be able to piggyback my experience within the industry and my last 16 years within the affiliate marketing world.
(1) Affiliate Marketing Training / Help
Wealthy Affiliate. If you're looking for the elite education, yet the most cost-efficient and away to get started with your affiliate marketing education, there is no other option that you should be considering. There are 1,000's of resources, and over 1.4 MILLION Aspiring and very successful affiliate marketers with in the back office of Wealthy Affiliate that will be more than happy to help you out.
There're two membership tights, one being completely free starter membership, the other being the Premium membership. By all means, if you are not already part of Wealthy Affiliate and you are ANY level (newbie to expert), you should at the very least be operating your affiliate marketing business with a starter membership working for you.
This is also where you can find me personally hanging out and helping people achieve success with their respective affiliate marketing businesses. In fact, if you'd join the free membership, I will be more than happy to coach you personally and help you overcome any hurdles that you may have in your journey to success.


(2) Keyword, Niche & Website Research (plus tracking rankings)
Being able to properly research keywords, niches and analyze websites is a critical component of success was absolutely any affiliate marketing business, and you need the right tools in place to do this.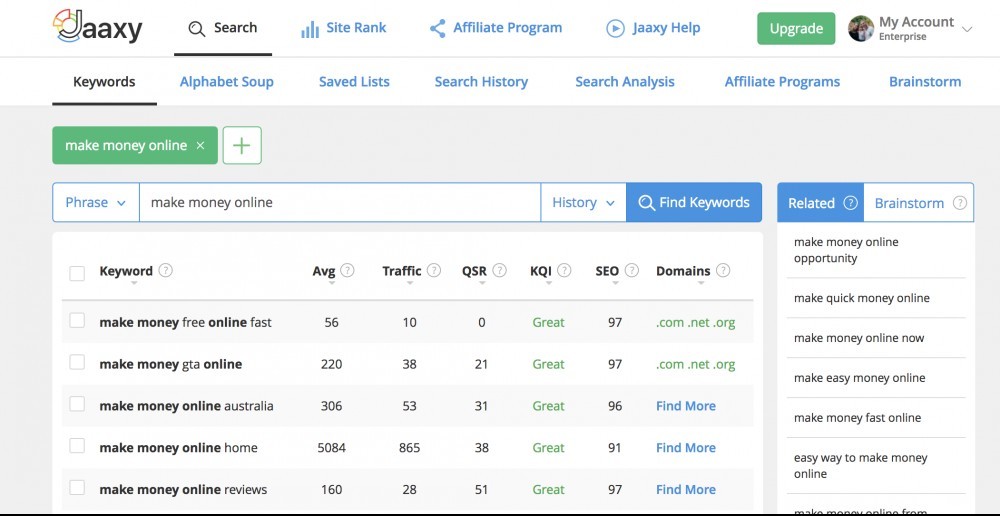 Affiliate Tools that offer quality, reliable and useful data are hard to come by in this space And oftentimes it can be incredibly expensive, upwards of $1,000 per month.
Within Jaaxy you will be able to accomplish all of your affiliate marketing research activities, from keyword research, finding low competition keywords, finding and buy domains, managing keyword lists, analyzing competition, affiliate programs, brainstorm and idea generation and being able to track where you are ranked in all search engines.
Did I mention it is completely free to test drive and get 30 searches? 😉
Get 30 Free Jaaxy Searches Here!
(3) Last Pass – Manage Your Logins
Managing passwords can be frustrating and very time-consuming as an affiliate marketer. You are going to be joining a lot of services, using a lot of different products/tools, and joining lots of different affiliate programs. You want to centralize the management of all of these and you can use LastPass for this. . There are some browsers that are better than others with managing passwords, but none of them do as effective of a job as they should.
Because of this, I use Last Pass. It is a plugin that you can add on to both Safari, Windows and Google Chrome.
(4) Website Management / Hosting
The foundation of any successful business online starts with a website. As an affiliate marketer you want to carefully choose what company you use for your website platform, including the hosting aspect. There are many options out there, and they are not all created equally.
There are also many website platforms that you can use for completely free, but they are not all created equally either. You have probably heard of WordPress, Wix, Web.com, they all have decent platforms, but there are lots of advertising on your free websites and they limit your ability as an affiliate marketer.
All hosting is not created equal either. You want to use Managed Hosting where you have access to proper support, and hosting that you can rely on in terms of speed and up time.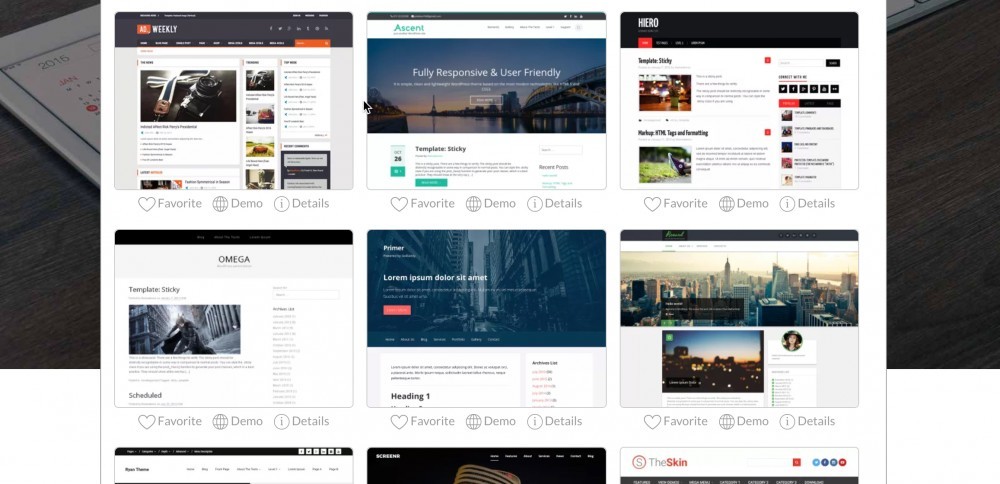 Because of this, I recommend you utilize the SiteRubix platform within Wealthy Affiliate. If you create a Wealthy Affiliate account, you get TWO free websites that you can use for your affiliate marketing campaigns. As a Premium member, you get hosting for up to 50 websites. This includes over 10 website related platforms you can use for your business.
Get 2 Free Websites w/ SiteRubix @ Wealthy Affiliate.
(5) Trello – Goal/Task Management
Conventionally speaking, I am a paper and pen sort of guy. I love to write out my daily task, there is something about being able to put my agenda on paper that makes it easier to manage. Just a personal thing. I had tried moving my task management to Evernote, but I just didn't love it and I found myself not using it like I should, it may have had too many features.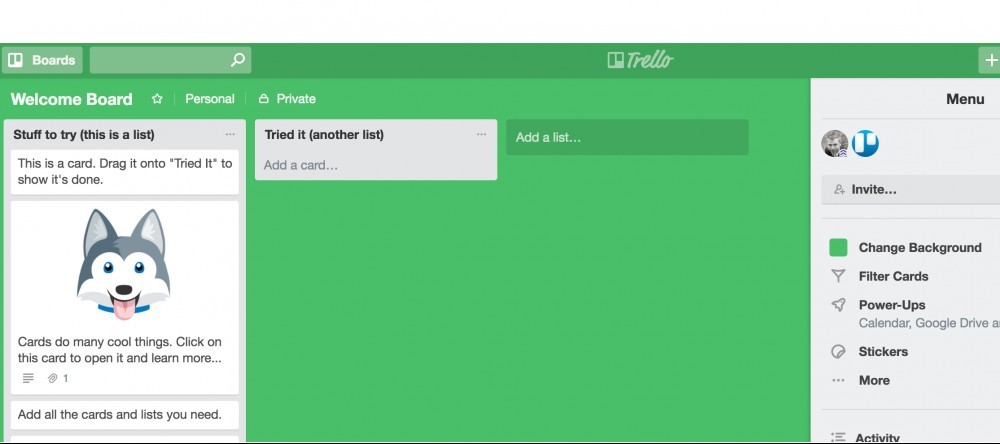 Until I found Trello. This platform is AWESOME, it is free and it has lead to a lot more productivity in my day to day tasks. You can create projects, you can share and manage projects with others, and you can manage entire teams of people through the Trello interface.
If you want to add efficiency to your day to day activities and have much better perspective as to what you are accomplishing, I recommend you get yourself an account.
Get a Free Trello.com Account here.
(6) Writing for the Web
To be a content marketer, you need to have an environment that is conducive To efficient writing, but also encourages you and motivates you with proper goal setting. SEO is the fundamental Foundation for most affiliate marketing businesses, and content is the basis for any successful SEO campaign.
Having the appropriate tools in place for your writing efforts, and ones that offer you insight into SEO are imperative to your rankings. There are a few tools that I recommend in this space, both of which offer free versions and are very high quality.
Both of these tools are available to you for free, and I recommend both of them. They will be KEY in your affiliate marketing businesses as content creation is a big part of your business.
(7) GetResponse – Email Marketing / Funnels (free trial)
Although there is no such thing as a "free autoresponder", there are companies out there that are offering a free trial. One of my core recommendations is GetResponse.com. There are many advantages to using them, but one being that they have "lead pages" that you can create right within their platform.
Get your free GetResponse trial here.
(8) Pretty Links – Affiliate Link Management
Affiliate links start to get out of control after you build out one or more websites, and it is nice to have a centralized platform to manage, mask, and even track your affiliate links.
There is a completely free plugin that you can leverage within WordPress for your link management. It is really great affiliate link management tool.
Learn More About Pretty Links Here. (you can install it for free within your WP-admin area)
An Amazing Affiliate Platform, Free to Try
What a powerful platform thinking want to affiliate is Wealthy Affiliate. What is unique about this is that it is an all-inclusive environment for creating, growing and managing your business. With over 1.4 million, you have the most active community and platform for coaching, help, and also an environment that you can leverage to create partnership, build a network, and also build a following.
Any confusing how to manage a bunch of different tools within different environments, and it isn't even more difficult when they don't speak to one another efficient manner. For example, when it is nice for your website platform to communicate directly with your hosting platform, which would be able to communicate directly with your support channels, your keyword and research platforms, website analysis, and your content platform.
That is the capabilities that are offered to you with in this all-inclusive environment, and I like all the other platforms mentioned above (Many of which are included within the wealthy affiliate membership), it is completely free to try, use and build your business from.
I am very active within this platform, I run several businesses, and I am also actively helping people within the community throughout the day, every day, accomplish the same thing. If you want my personal coaching in access to the only all-inclusive environment for building an affiliate business, I really do recommend you consider at the very least setting up a free starter membership.
You Are Officially Equipped.
So there you have it. These are tools that are recommended for your affiliate business, and affiliate tools that will allow you to bootstrap your business. Conventionally speaking, the Internet business used to be a lot more expensive in terms of start-up costs. This is almost been minute mile next to nothing and you can truly operate a very successful business on a budget of less than $500 per year.
Do you that you need to make sure that you are making the best use of the free tools and software out there, spending money where it matters and where it benefits you (on the websites, coaching, hosting, etc), And also not always your money on overpriced education or services that you can get for free or much cheaper elsewhere.
I hope this is offering you a great deal of insight, but also ends up helping with your affiliate marketing ventures moving forward. If you have any questions about the affiliate tools I use, or you would like to offer up some other tools that you use in your business that are free (or very low cost), I recommend that you leave these below.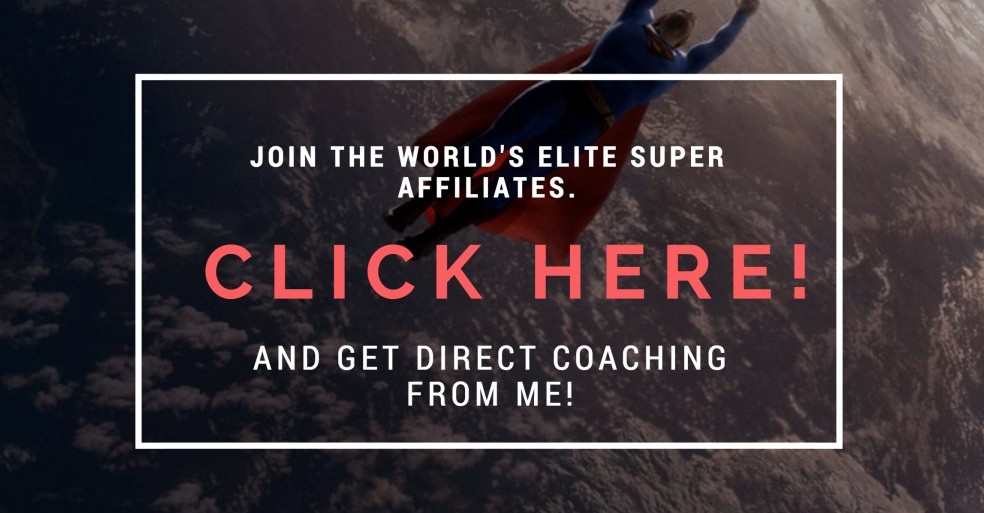 Please follow and like us: